13 Apr

APRIL MARKET UPDATE 04.13.21

The first quarter of 2021 included a run-off Senate race that proved successful for Democrats, a second impeachment of former President Trump, retail trading frenzy, increased vaccinations, a $1.9 trillion stimulus bill, two Federal Open Market Committee (FOMC) meetings, and a container ship stuck in the Suez Canal.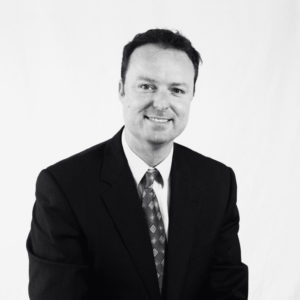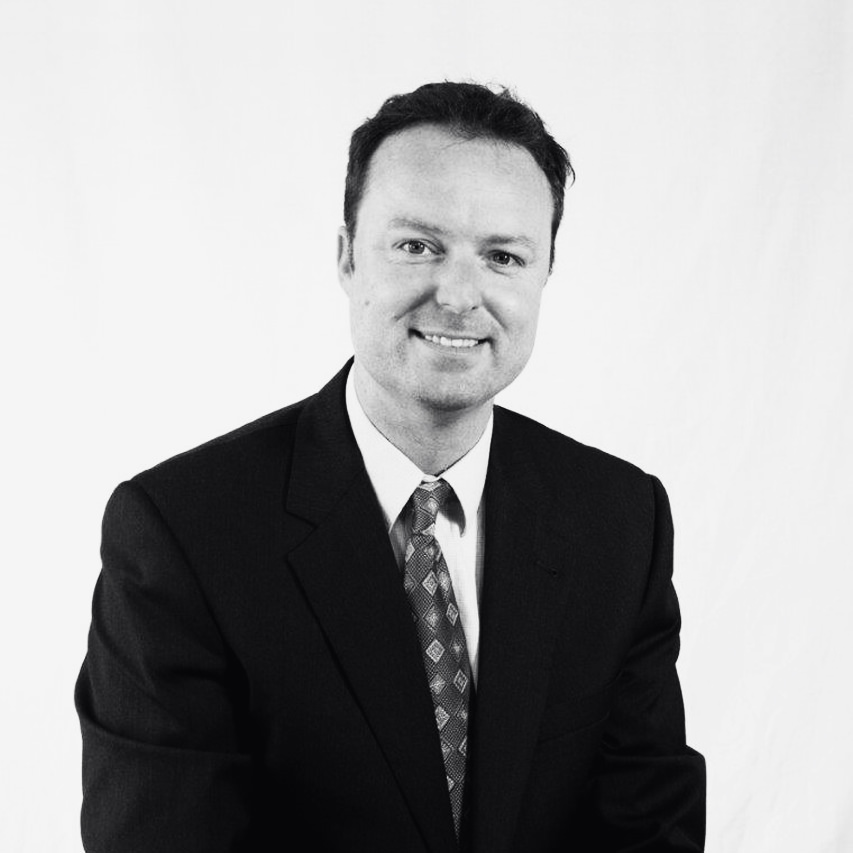 In other words, the first quarter proved anything but dull. Along with these events came a stock market closing the quarter near record highs for the Dow and S&P 500 and increased yields in the bond market.
So, what drove these record stock market highs and increased yields? Simply put – vaccine progress and greater than expected stimulus. The pick-up in vaccine rollout was (and continues to be) substantial, both domestically and globally. With proof the vaccine is working, economies around the world are reopening and recovering, albeit slowly.
We have seen growth forecasts revised to the upside on the passing of the $1.9 trillion American Rescue Plan as well. This amount was larger than what the market expected so between that surprise and vaccine progress, markets were poised to rise. That rise led us to trim some of our large company exposure and add to our small cap exposure as well as emerging markets in the event of a weaker dollar.
Of course, along with this expected increase in growth comes rising inflation expectations which, coupled with a gradual return to economic "normalcy", has fueled a rising rate backdrop.
On the rising inflation note, it is imperative we remember from where we came and the fact that inflation is measured in "year-over-year" terms. As expectations for inflation come in above the Federal Reserve's desired 2% average for coming months, that sustained higher inflation number is unlikely given a low base and excess spending from fiscal stimulus.
We construct portfolios with an eye towards inflation concerns by holding dedicated positions in treasury inflation protected securities, real estate, and natural resources. The latter to which we have recently added more exposure.
In addition to the FOMC meetings where the Federal Funds rate was not changed, Federal Reserve Chairman Powell provided an economic update to Congress where he reaffirmed the Fed's commitment to supporting the recovery. This commitment has further fueled the market's strength.
Despite this good news around vaccinations and stimulus, let us not forget that in the United States, our unemployment rate stands at 6%. While expectations are for this number to drop further by year-end and significant progress has been made from last year's reading of 14.7%, we are still not back to the sub-4% pre-pandemic levels and have more work to do on that front.
real economy.
It is this information above coupled with further extensive research, conversation and data that fuels our decisions around investing our client's portfolios daily. We have seen a significant shift that favors value stocks versus growth stocks in this first quarter which was a continued theme that began towards the end of 2020. In that three tenets of our investment management philosophy include quality, valuation, and consistency, we favor companies that fall in this value space and are therefore well-positioned for the continued recovery of the economy.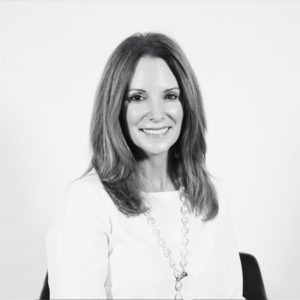 We hope that your year has started off well and as always, we appreciate your trust and confidence in our team. Given vaccinations and continued reopening, we look forward to meeting in person as the year progresses. Please reach out to us with questions you might have.
Best Wishes and Health in 2021,
James Fereday,
Chief Investment Officer
Lee Lamonica Walker,