21 Jan

JANUARY MARKET UPDATE 01.21.21

When it became apparent that Joe Biden was emerging as the next president of the United States, equity markets rallied hard into the end of 2020. The feared blue wave had not materialized, and now a divided government was in the cards. From the depths of the March pandemic lows, the market had performed the impossible, registering one of the quickest recessions and rebounds in modern history.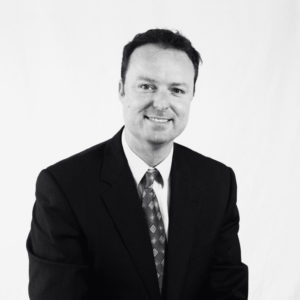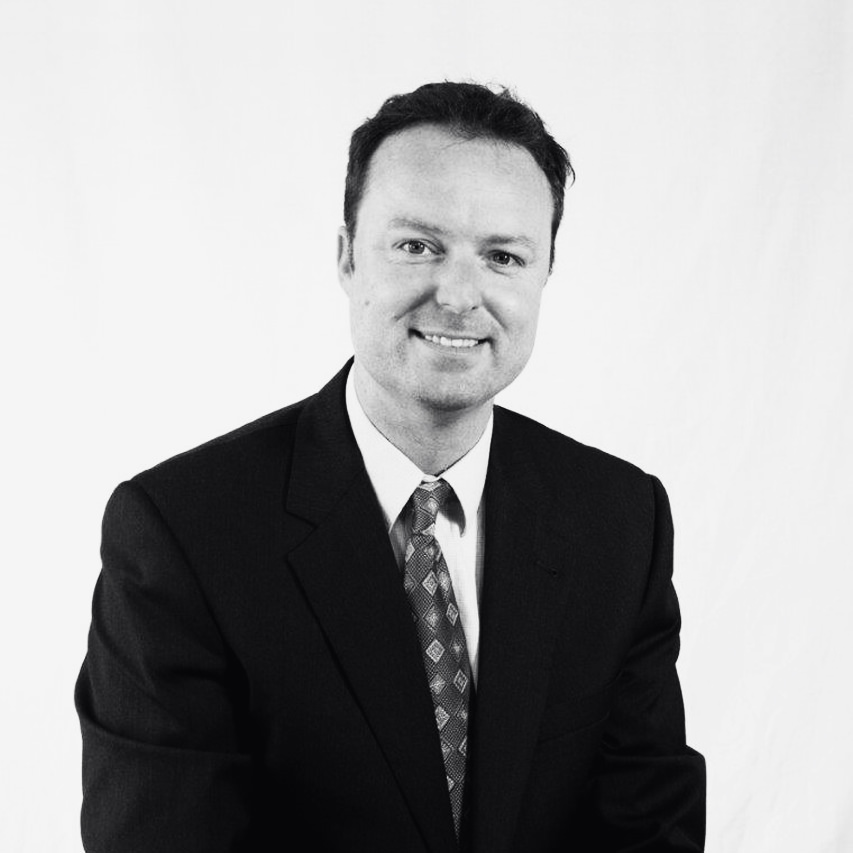 However, after the Georgia runoffs concluded and the balance in the Senate swung towards the Democrats, there was an expectation for a sharp selloff in the markets as individuals and corporations evaluated likely higher taxes and increased regulations.
Why have the markets continued to rally despite an unsettling riot in our Capitol, high levels of unemployment and large swaths of the economy still struggling?
Perhaps the benign reaction we are witnessing is due to the realization that even with a sweep in Congress, drastic changes may prove difficult given a razor thin margin in the Senate, a reduced majority in the House, and an economy still coming out of a recession.
In the long-run, higher taxes and regulatory reform certainly will be a drag on markets and earnings, but for now the focus is solely on vaccine successes and increased fiscal stimulus.
Further supporting the dramatic market recovery, the Federal Reserve has aggressively pumped billions of dollars into the economy and is determined to keep rates low for an extended period, even if inflation peaks over the magical 2 percent level.
From our vantage point, the simultaneous combination of fiscal and monetary policy is the primary underlying force behind current extended equity valuations, rising rates, and a shift of equity leadership towards companies more levered to a full economic rebound. As we have preached throughout the pandemic, the stock market is a forward-looking mechanism and attempts to discount where it sees the economy going over the next several months. Although completely normal, it remains a difficult concept to grasp when we see so many businesses struggling and people out of work.
As we continue to navigate the waters of the pandemic, the changing political landscape and economic turmoil, we are adapting our portfolios to these new realities. The emergence of new technology/industries and the potential for higher interest rates/inflation are now being factored into our decision making.
The good news for our clients is that our philosophical investment foundation of investing in high quality, well run companies, with strong fundamentals and at reasonable valuations, held up remarkably well in 2020. Furthermore, our strategy is well positioned for the anticipated recovery of the real economy.
As we turn the corner on a year many would like to forget, we thank you for your confidence in our team and look forward to connecting with each of you in the coming months, in whatever medium that may take! As always please don't hesitate to reach out to any of your advisors at WealthSouth.
Best Wishes and Health in 2021,
James Fereday,
Chief Investment Officer