10 Apr

QUARTER 1 2022 MARKET UPDATE 04.10.22
QUARTER 1 2022 MARKET UPDATE

The definition of volatile reads as "liable to change rapidly and unpredictably, especially for the worse." While not everything in this first quarter of 2022 has been "for the worse," rapid and unpredictable changes have occurred.
A little over a month ago, Russia invaded Ukraine. With the unfortunate loss of life and devastation of various cities and towns in Ukraine, the war has also significantly disrupted supplies of various commodities from energy sources to wheat. Crude oil, specifically, as measured by West Texas Intermediate (WTI) was as high as $130 per barrel and as low as $88 per barrel and finished the quarter around $102 per barrel. In addition, sanctions imposed on Russia also contributed to supply disruptions and, therefore, pricing.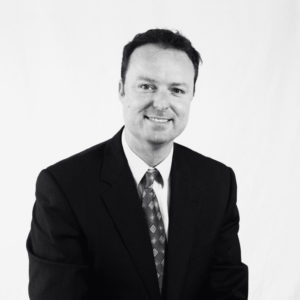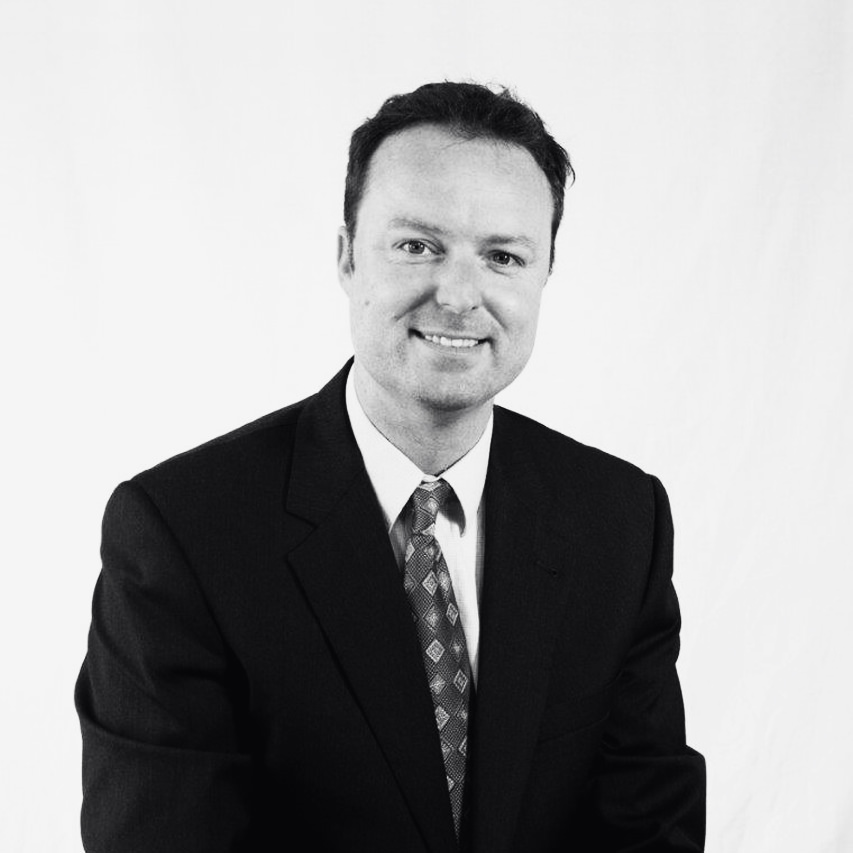 As if we weren't already facing effects of high inflation because of supply disruptions and fallout from Covid, energy and food prices rose significantly with the Russian invasion of Ukraine, spiking inflation to its highest level in 40 years at 7.8%.
Turning to the stock markets, at one point, the tech-heavy Nasdaq was down more than 20%, putting it in bear market territory, but rebounded significantly to close out the quarter -8.9%. The S&P 500 was down more than 12%, putting it in correction territory, yet finished the quarter down only 4.6%.
Not to be left out, the bond market changed rapidly after the U.S. 10-year Treasury note began the year at 1.58%. It was as high as 2.49% and closed the quarter at 2.35%. A couple of weeks prior to quarter-end, the Federal Open Market Committee (FOMC) met and initiated a 25-basis point (.25%) increase to the Federal Funds rate. This was the first rate hike since December 2018.
Of concern in the last week of the quarter was the brief inversion of the yield curve. This inversion means that a short-term yield is higher than a long-term yield and, historically, has been an indicator of an upcoming recession. While all recessions have been preceded by a yield curve inversion, not all yield curve inversions have led to a recession. Nonetheless, this is a data point worth noting.
So, what are the things that happened that were not "for the worse?" We started off the year with fourth quarter 2021 earnings finishing +31% year-over-year. The Omicron variant of Covid weighed on economic activity but health data supports that its severity is not as bad as initially feared. The unemployment rate came in at 3.8% prior to quarter-end (3.6% report on April 1), which is down from 6% this time last year.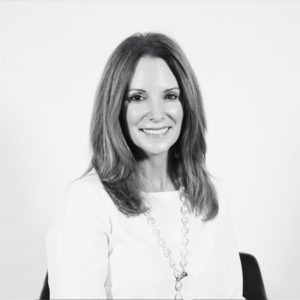 Despite this volatility in many sectors of the market, we remain steadfast in our commitment to quality, valuation, and consistency. This tilt towards high quality, appropriately valued names with consistent earnings has enabled us to weather these rapid and unpredictable changes quite well.
We had already increased our commodity exposure in accounts over the last year, having correctly anticipated rising inflation. We are well diversified in our bond market holdings with exposure to treasury inflation protected securities as well as high-yield corporate bonds. These have been two of the best performing asset classes within the bond market in the first quarter. Lastly, value-oriented stocks have significantly outperformed growth-oriented stocks so far this year, thus favoring our overall style of high quality with appropriate value.
We appreciate your trust and confidence in our team and look forward to talking with and seeing you this year. Please reach out to any of us with any questions you might have. We wish all the best to you and your families.
Sincerely,

James Fereday, Lee Lamonica Walker and the Investment Group at WealthSouth